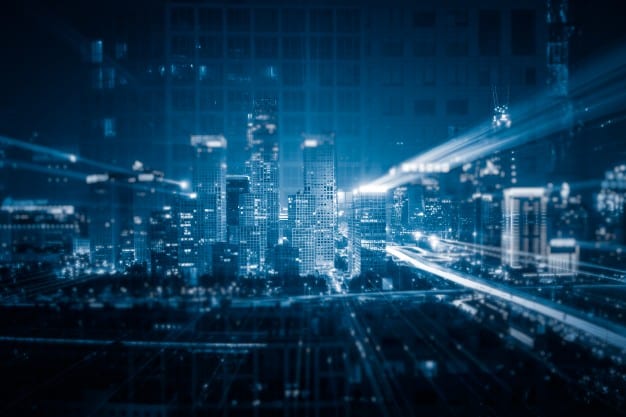 Asia's Leading Integration Specialist For Welding & Safety
Leeden Sdn Bhd (74865-K) is the leading integration specialist in the region trusted by our business partners. Our business has been built on the strength of our comprehensive welding and safety solutions to our customers across multi industries by understanding welding requirements, safety protection needs, and conjunction with the highest quality products.
More Than 50 Years of Expertise
Our heritage traces back to the very beginning of our headquarters – Leeden National Oxygen Ltd (Leeden NOX) in 1964 in Singapore. Our business has been built on the strength of our global partnerships with internationally renowned brands, successfully establishing a strong network. Backed with over 50 years of expertise, we aim to help our customers to arrive at the most effective solutions.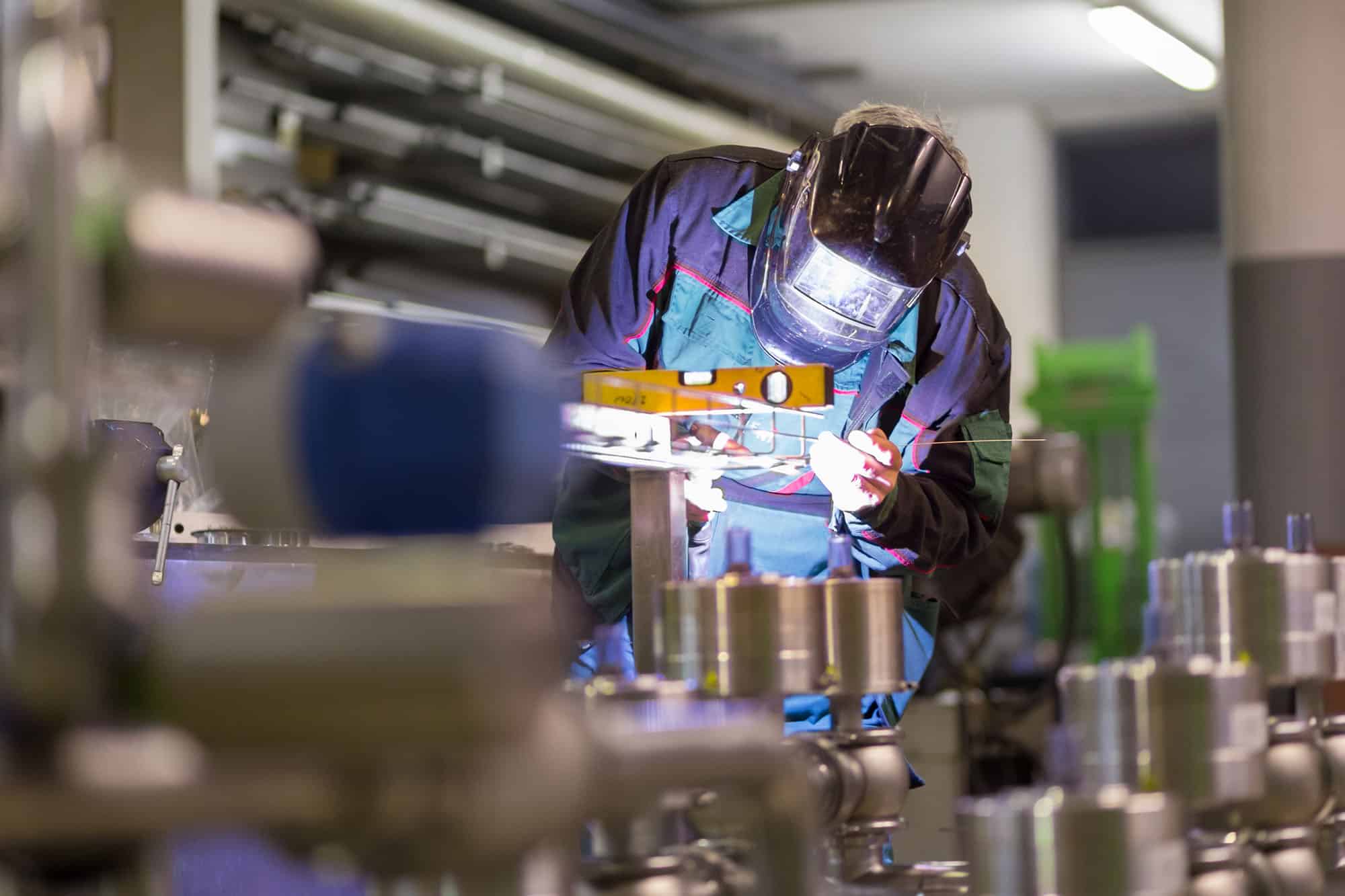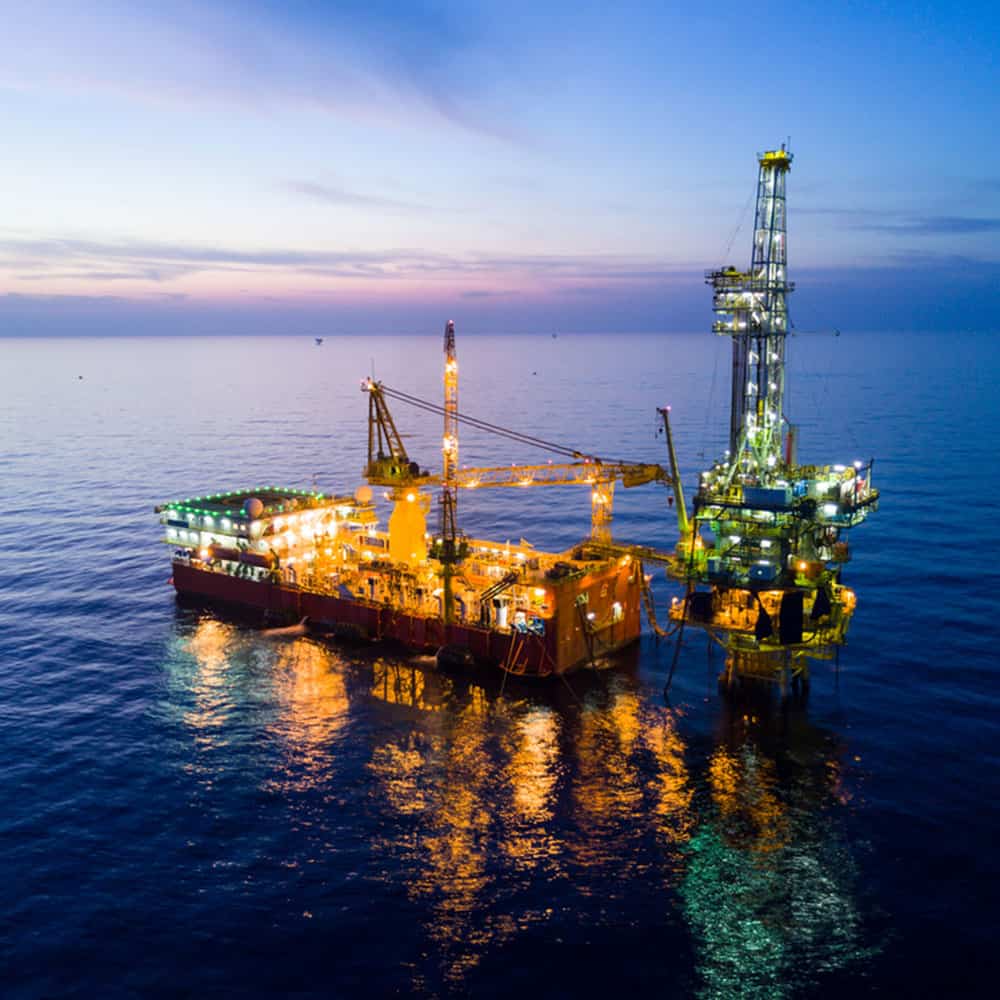 Powering Excellence Across Asia, Soaring Expectations Together
With Singapore as our main headquarters, Leeden is powered by offices all across Asia and has expanded its foothold in Malaysia, Thailand, Indonesia, Philippines, Saudi Arabia, China and Australia.
In February 2012, Leeden became a member of a world leading industrial gas manufacturer -Taiyo Nippon Sanso Corporation (TNSC) whereby the company is also a consolidate subsidiary of Mitsubishi Chemical Holdings Group (MCHG) – the largest petrochemical company.
Looking ahead, Leeden knows that with this strong network, we will continue to live up to our motto, and win customers over with quality, reliability and innovative new possibilities.
Bringing Excellence To You
Our strong network, high quality and value-added products enable us to prosper across widely diverse markets including Oil & Gas, Construction & Infrastructure, Automotive, Electronics, Fabrication and many more.
We continue to build our reputation for unsurpassed quality in providing complete range of welding and safety solutions including: Welding Equipment, Filler Metals, Automation, Accessories, Personal Protective Equipment, Fall Protection & Rescue System, Environmental Protection and Emergency Response.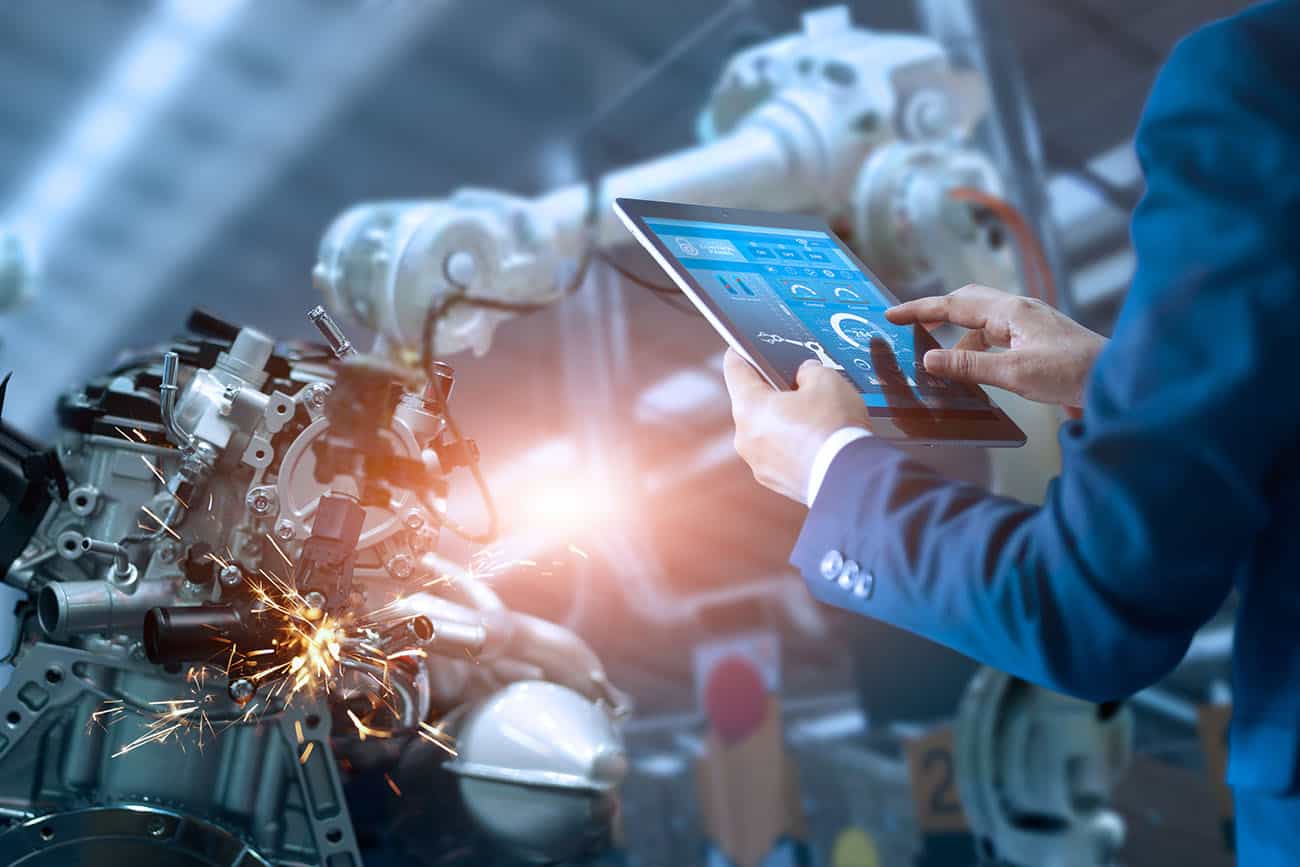 Our

Vision
Striving for excellence and to become the premier welding and safety solution provider; passionate in inspiring & enriching business partners by providing the utmost value-added services & deliver optimal outcome.

Our

Mission
Customer – To build strong business partnership with our customers through outstanding support & soaring towards excellence together.
Performance – To achieve market leadership in the provision of welding and safety & deliver quality solution across multiple industries.
Teamwork – To grow and glow as a team and strive to constantly improve through leadership, collaboration, respect, as well as open and honest communication.
Productivity & Safety – To be a highly productive, functional organization and at the same time, ensuring the highest level of workplace safety.