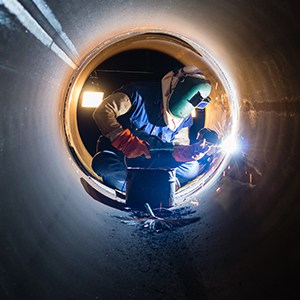 We offer a comprehensive range of Welding & Cutting Equipment and Pipe-related equipment from the World's leading brand.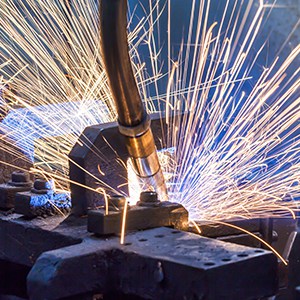 Leveraging on our extensive experience, we offer specialized and customized automation solutions.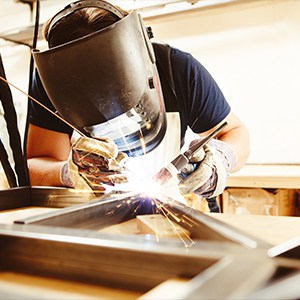 Our Filler Metals Business Unit offers superior arc performance, allowing higher welding efficiency.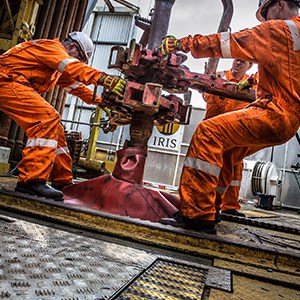 We supply fit & comfort, ease of wear, and effective protection personal protection equipment.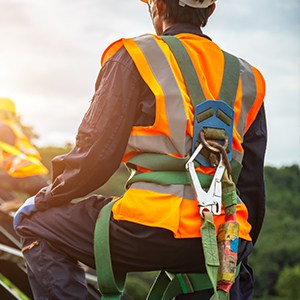 We offer safety solution for work at heights and anti-slip solutions. We also offer on-site assessment and training.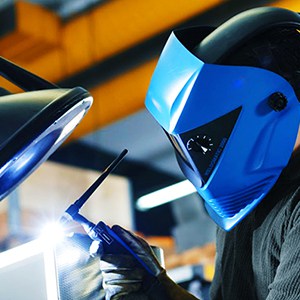 Wide range of product for clean up dust, harmful fumes & mist extraction to ensure safe working environment for you.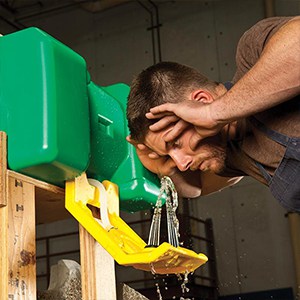 We aim to prepares our clients to respond quickly and efficiently in any emergency situations.